2020 - Kingdom Advance Conference
Jonathan Conrathe and guest speaker Dr Hugh Osgood, founder of Charis Communications will be headlining our Kingdom Advance Conference on Saturday 21st November at the Jubilee life Centre in Grantham.
Mission24 warmly welcomes you to join us for our "Kingdom Advance" Conference. Jesus said "...the Kingdom of Heaven is forcefully advancing..." and we are seeing that in our day with 1000s coming to Christ every year through the work of Mission24, outpourings of the Holy Spirit, and many miraculous healings as the Good news of Jesus is proclaimed around the world. We want to invite you to join us on this Kingdom adventure as we celebrate, fellowship, receive faith building ministry of The Word, and encounter the King together in the power of the Holy Spirit! We look forward to seeing you there.
Jonathan & Elaine Conrathe and the Mission24 Team
About the Speakers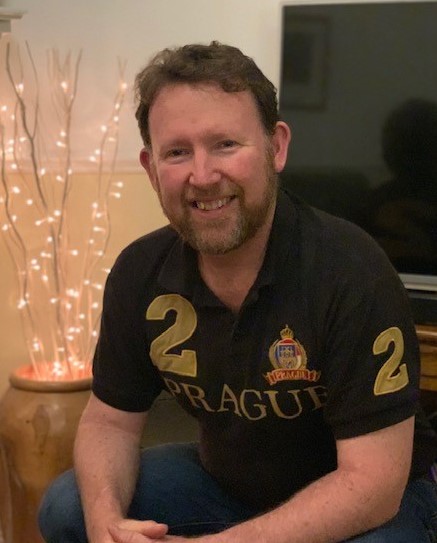 Jonathan Conrathe
Jonathan has seen in excess of 250,000 people come to Lord over the last 32 years in 52 countries, and thousands of believers from various denominations and networks, equipped to minister the Gospel with signs following. The Lord continues to faithfully confirm His word with regular, healings, miracles and gifts of the Holy Spirit.
Jonathan is a partner of the Groundlevel network. He ministers through missions, by equipping the churches to move in the power of the Holy Spirit and to take the Gospel to the streets, and to churches and leaders globally and around the UK.
Jonathan also broadcasts on UCB radio and is the author of "Radical Christianity" and more recently "The Power Partnership". He is happily married to Elaine and they have three boys, Nathan, Josh and Ben.
Dr Hugh Osgood
Dr Hugh Osgood is a senior UK church leader, accomplished Bible teacher and preacher, and is known for his thoroughness combined with prophetic and practical insights. Hugh is passionate about equipping fellow leaders and encouraging churches to engage with their communities.
Over the years he has taught at many conferences with his sermons being widely broadcast on radio and TV. He holds a number of national and international positions, being the Free Churches Moderator, and a President of CHurches Together in England, as well as being the Co-Chair of the UK Charismatic and Pentecostal Leaders' Conference and serving as the founding President of Churches in Communities International.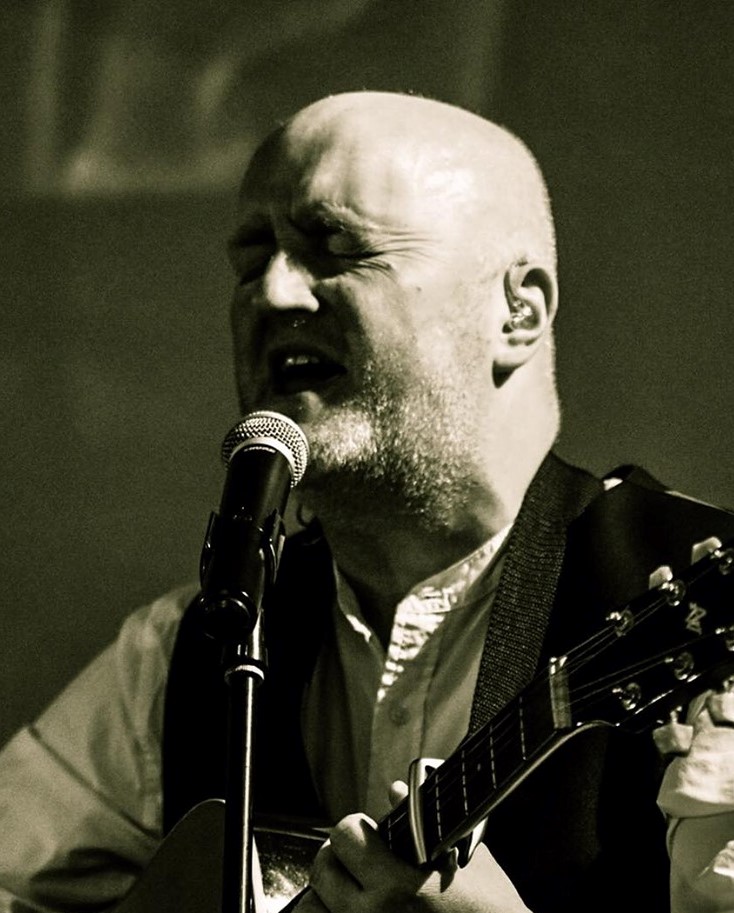 Worship - Danny Oates
Danny Oates is an itinerant worship leader who is passionate about seeing a community of worshippers gather together to worship Jesus.
Danny and his band travel extensively across the UK, employed at some of the largest Christian events, to include the One Event.
He has taught schools of worship around the world with Chris Bowater's Worship Academy, and is known for bringing people into powerful encounters with the Presence of God in the midst of corporate worship.
---
Conference Schedule
0900 - Registration opens
0930 - Conference begins
Mid morning tea and coffee break
1300 - Lunch
Mid afternoon tea and coffee break
1730 - Conference ends
---
Food and Drinks Breaks
Free tea and coffee will be provided in a separate room mid morning and afternoon. Food and drinks without lids are not to be consumed in the Conferencing area.
Bottled water will be available for purchase.
Lunch is not included, however there are many food outlets close by to suit all tastes, and lunches can be consumed in a designated area within the Centre. The conferencing area is to be fully vacated over the lunch period.
---
Child Care
Regrettably, child care is not available during the Conference, therefore please ensure if bringing children, that they are with you at all times throughout the event.
---
Offerings
An offering will be taken at the event to support the work of Mission24. Gifts can also be given via card through the book desk.
---
Accommodation
There are many guest houses and hotels in Grantham to suit all budgets. Unfortunately Mission24 are unable to offer a booking service and request that you liaise directly with your preferred accommodation provider.
---
Travel Links and Parking
Train - The venue is an easy 5 minute walk from the station which enjoys direct links with London Kings Cross and Edinburgh.
Car - The venue is centrally located, with easy access to to the A1. Although there is no onsite parking, there are several public carparks nearby (closest Welham Street).
Welham Street - NG31 6QU
Wharf Road - NG31 6BG
Guildhall Street - NG31 6NJ
'Phone and Pay' is used within all Grantham carparks. To use this facility, register in advance with Phone and Pay on 01476 856836.
---
Questions?
Should you have any further questions, please do not hesitate to contact us on info@mission24.co.uk, or call us on 01778 487267
Thank you and we look forward to seeing you!
The Mission24 Team
Mission24 is an outreach of Valley Life Trust Limited. Registered in England No. 5648030. Registered Charity No. 1113359
Booking: